ABOUT US
Workflow
Concept, branding and everything in between. The flow of our integrated project management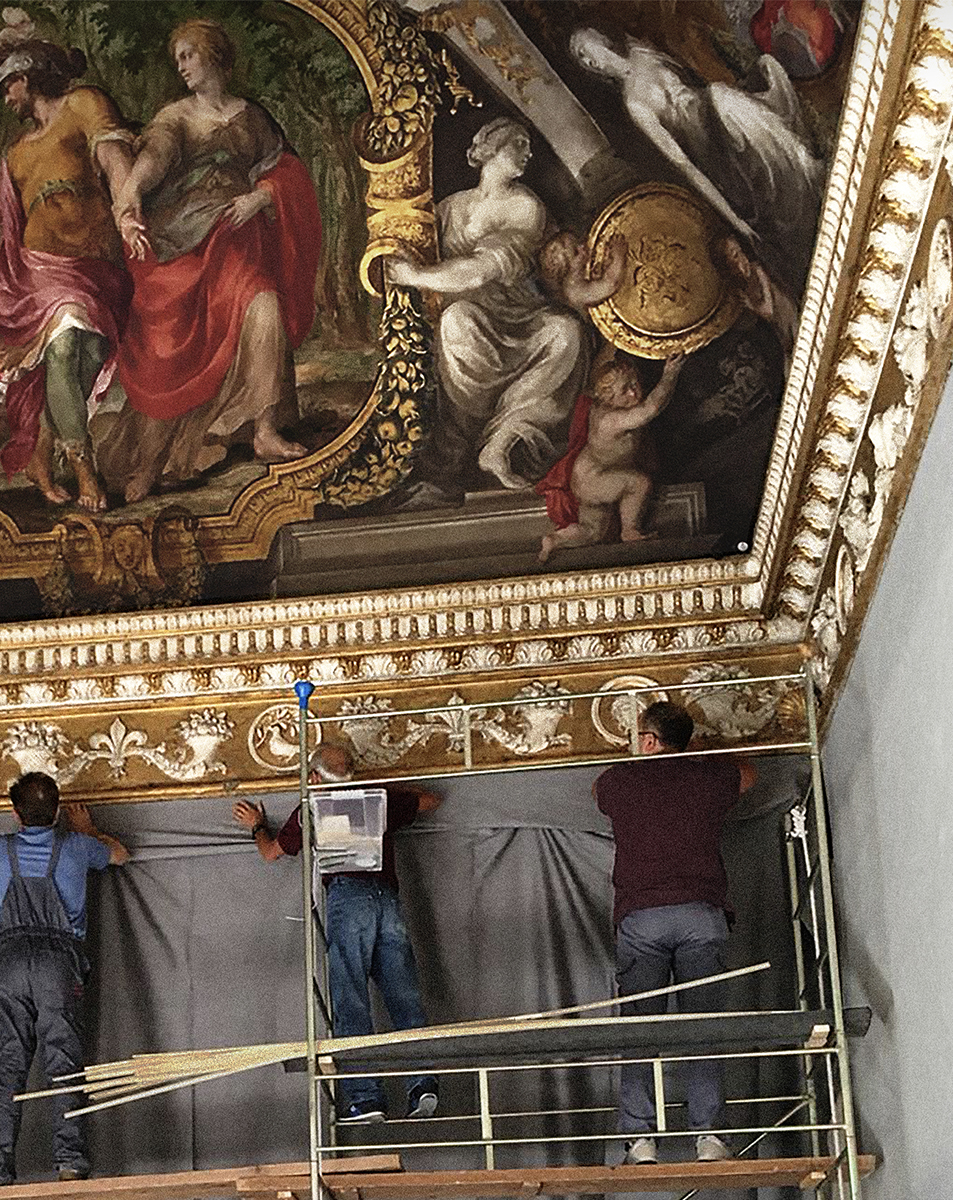 Lots of sketches, one great vision
The most exciting part of our job is to amaze people, to surprise them with something beautiful.
Working on a concept is like writing the script of a movie – you imagine all the interactions and the emotions in every scene, right until the very end.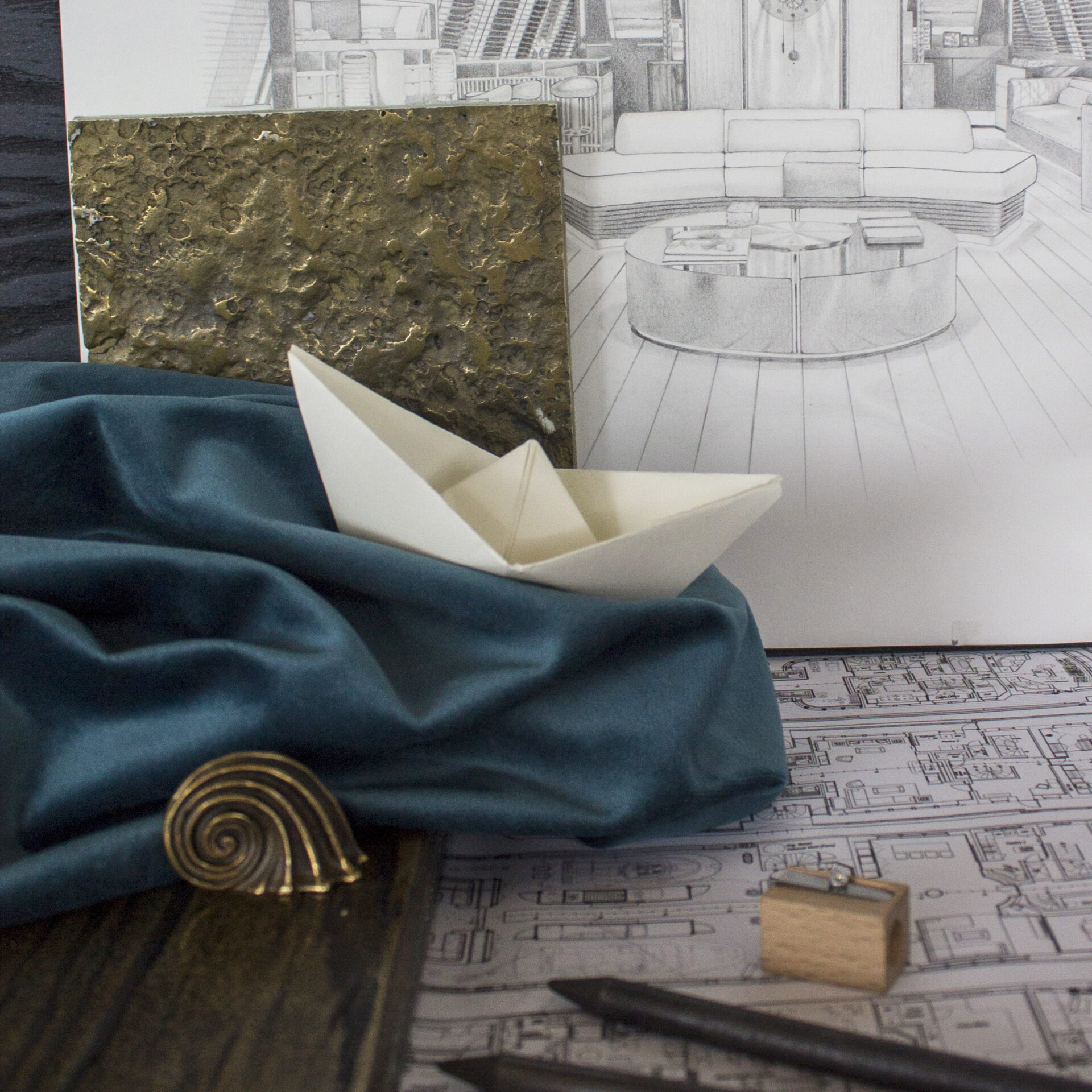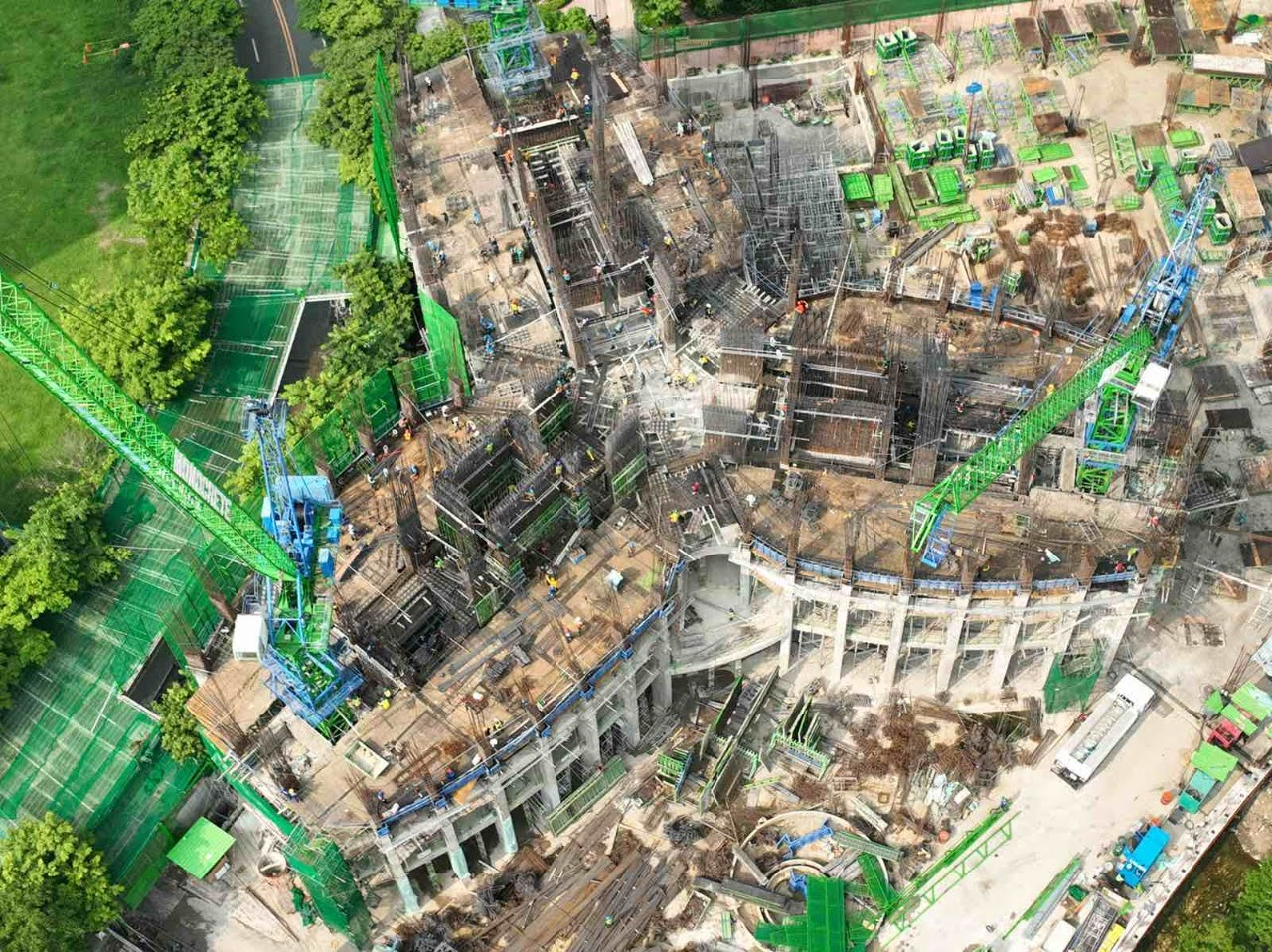 We transform ideas into architectural forms.
We love to experiment with new layouts and compositions, and to test them by building full scale maquettes to better perceive the dimensions and proportions.
You can enter the space, move around it and imagine with us.
Our décor is not decoration
Every empty room already has a footprint. The light that comes through its windows, with its color and vibrations, makes it unique.
Our décor is an expression of light, lifestyle, and the desires of the client. It is part of the architecture of the space, and not just an addition.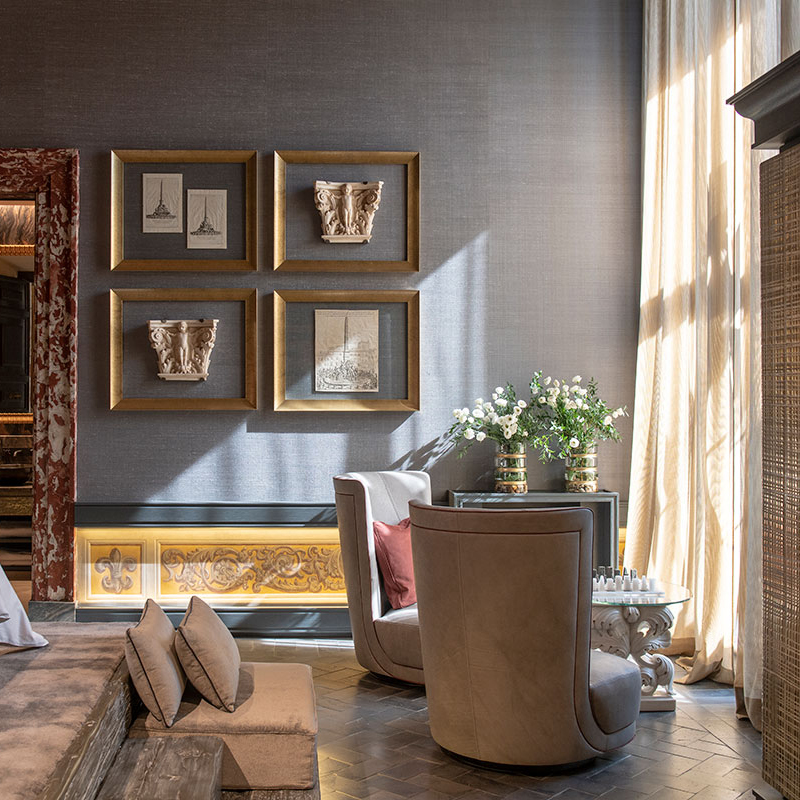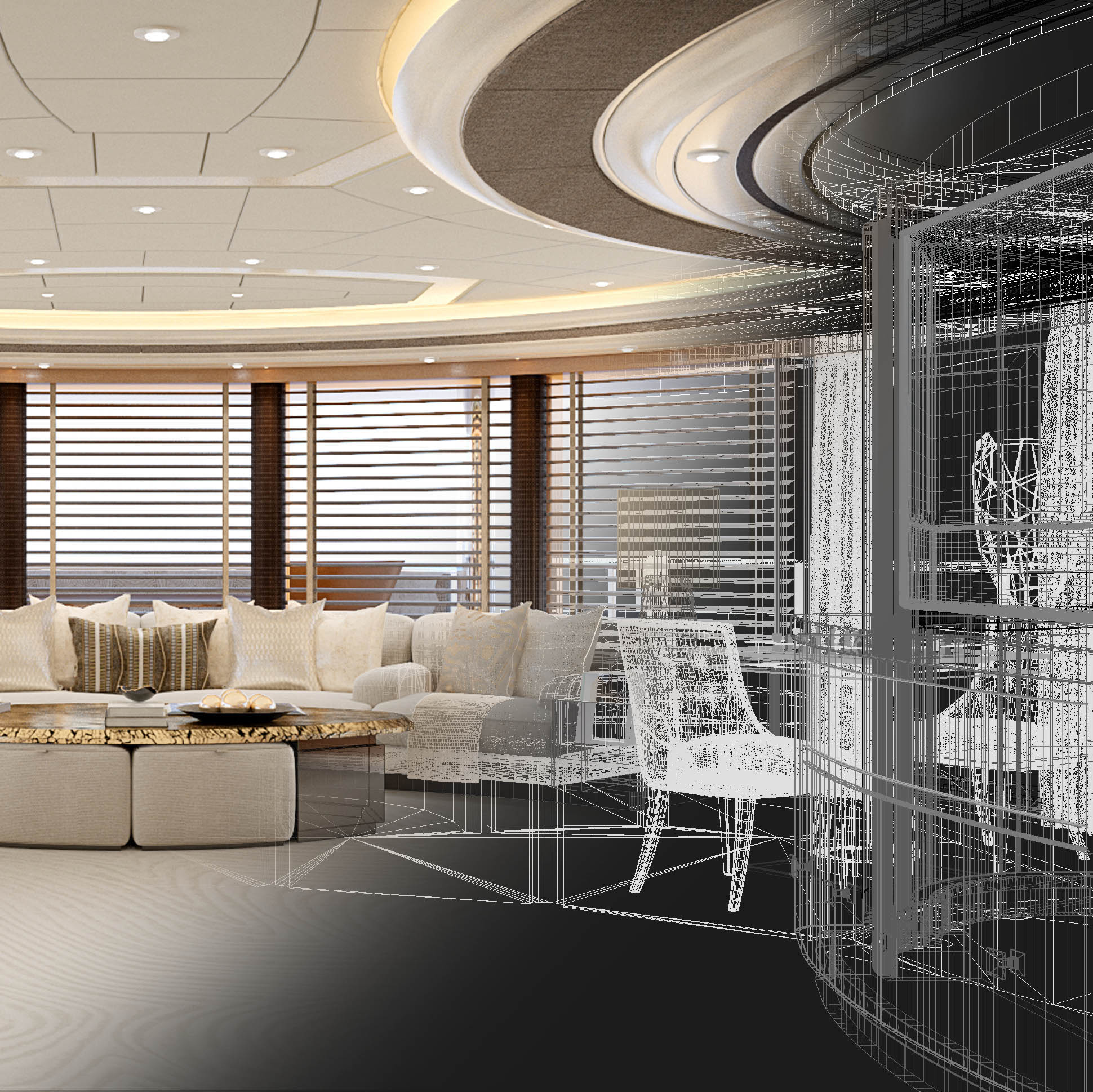 Just like in a movie, you appreciate the plot only once you have seen the ending.
Through our 3D software – the same technology employed in the movie industry – you can feel the thrill of the preview, and choose the best ending.
Delivering exceptional living experiences
To make dreams come true, we take care of every step of the construction, where everything has been expertly thought out, and nothing is left to chance.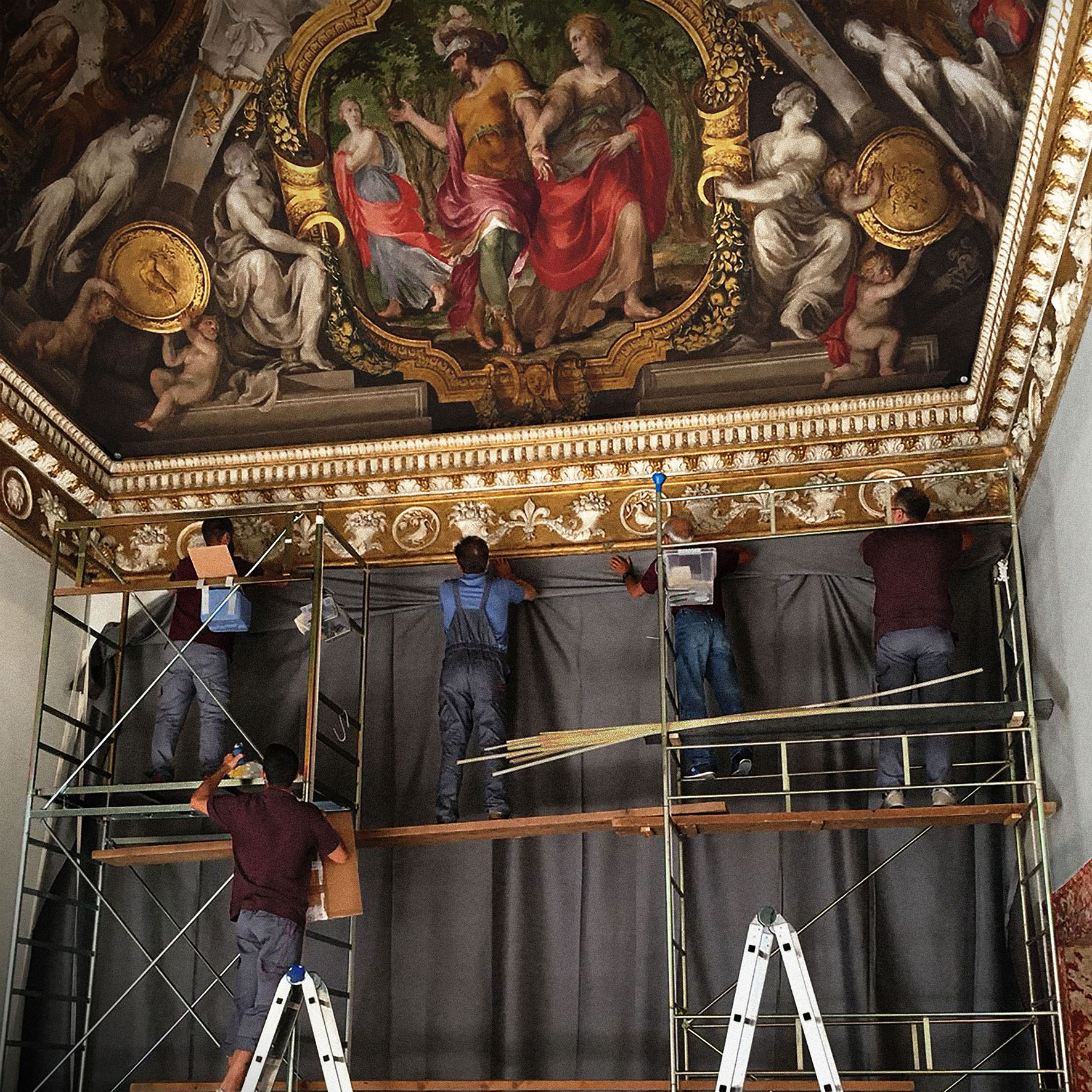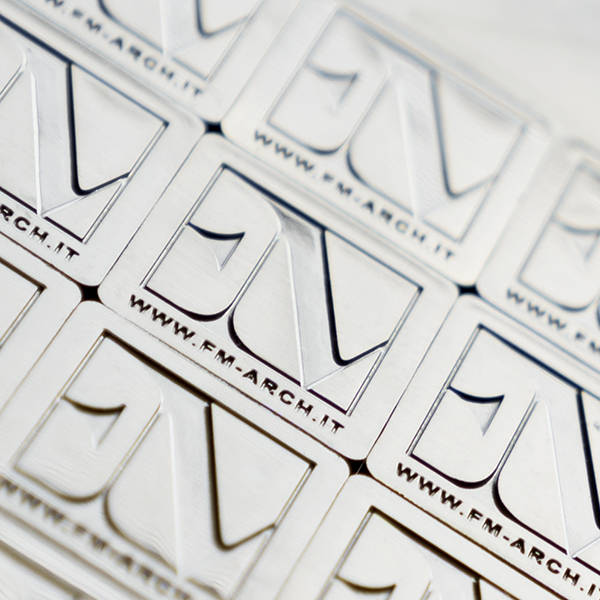 Design has never sounded so good
In all our stories, we weave reality with our vision, combining fact with fantasy.
Every plot that we compose comes from the desire of sharing it with the world.