ABOUT US
Our Story
We were standing by the window, staring at the Ocean, dreamers in the same manner with one common goal: Building the most beautiful boat ever.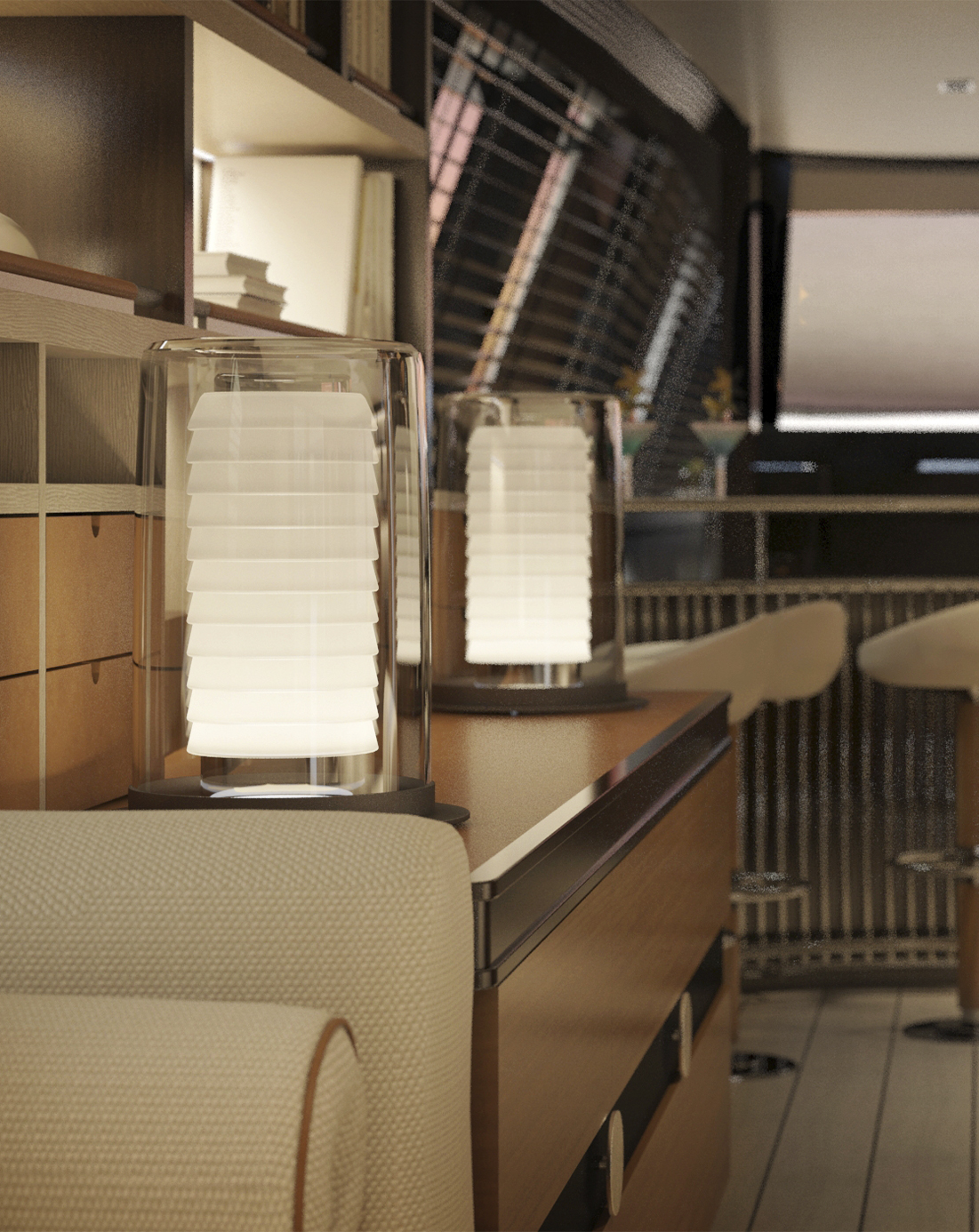 A story of craft, sailors and dreamers
Our story starts at sea, onboard the most beautiful boats in the world. Our studio started designing small yacht interiors, driven by a dream, where every detail had
to be perfect.
We moved quickly to designing superyachts, private mansions, and high-end towers, with the same high level of care and attention to detail, coupled
with a strong will to amaze.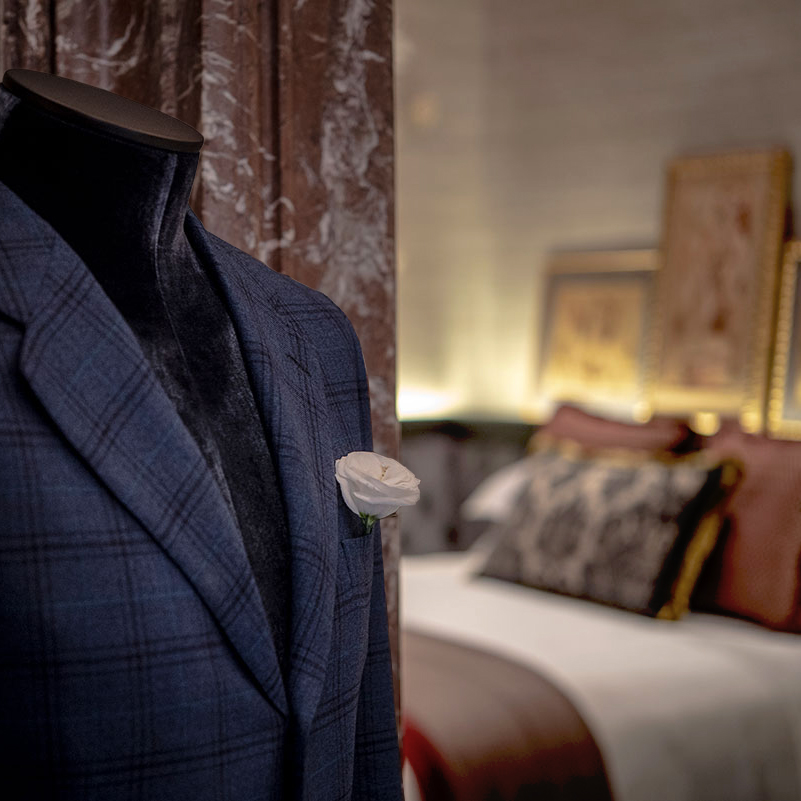 Su misura, the art of tailoring
Every single project is completely bespoke because it reflects the needs and desires of each client.
The inspiration comes from their stories, memories and dreams and it is fundamental to perfectly design the most authentic experience around the customer requirements.
Devoted to research, commited to innovation
To be successful at what you do, it's not enough to simply be proficient. Our core values are to always think differently, to experiment, and to evolve. We like to
think outside the box, so we use the ergonomics most commonly employed in other fields of design to help us to improve the design of a superyacht.
We use materials such as titanium and carbon fiber, most commonly used in the automotive industry, across our entire project portfolio. And this is just the
beginning.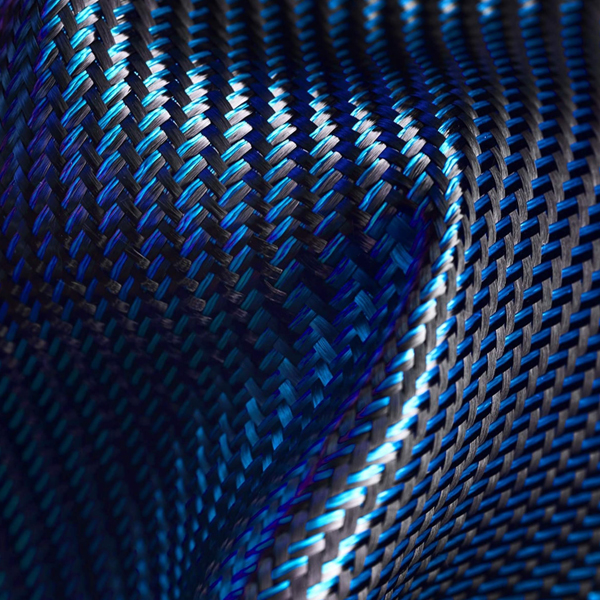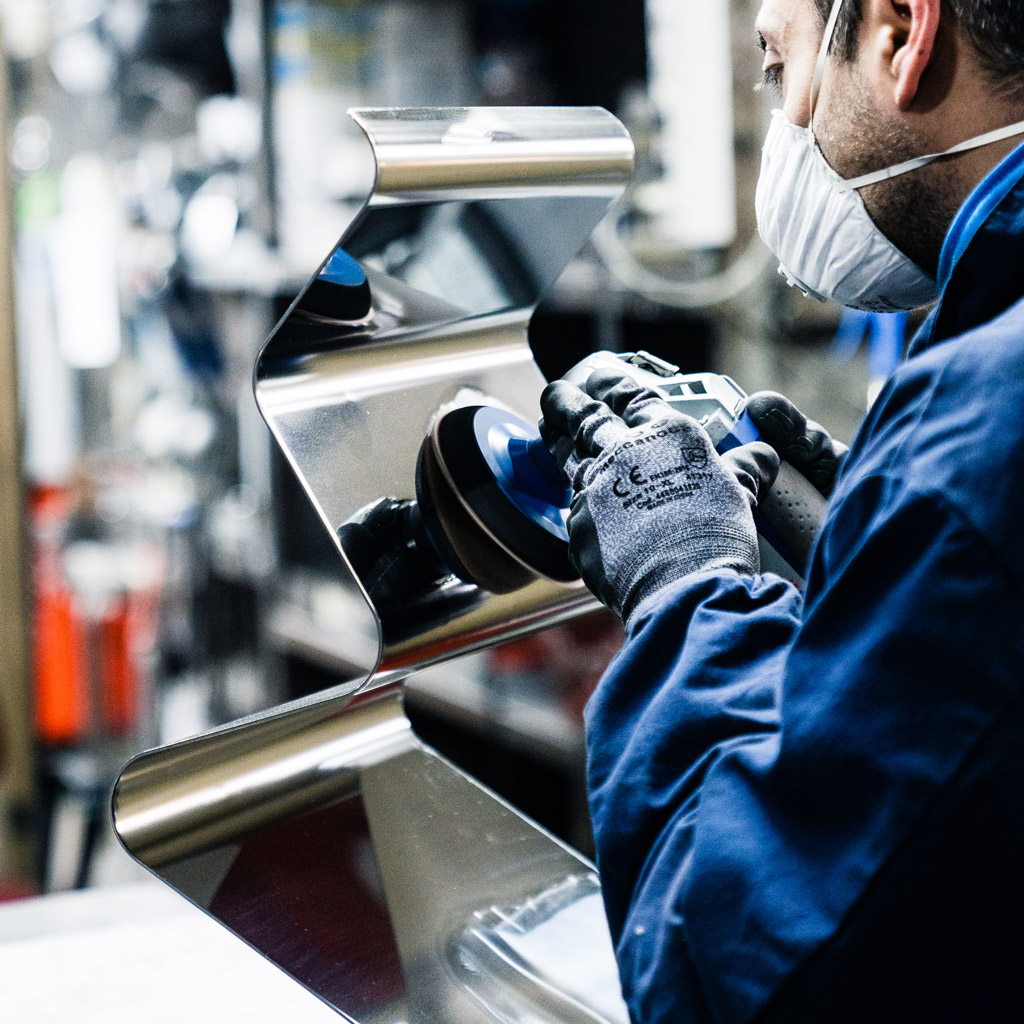 Our flame will keep burning
Italian craftsmanship has historically been passed down from father to son for centuries, but these skills are slowly being forgotten. But we believe in Culture.
We believe in Beauty. We are determined to preserve this Heritage. And our 200 artisans intend to keep this flame burning for generations to come.
"On time & On budget" is our motto. Over the years, we have built our success through the combined professionalism of our Houses.
For instance, our team at our FM Trade & Service House manages the logistics and economics of every project, taking care of even the smallest details – right down to arranging the flowers on your table.