FM TRADE
Trade & Services
We deliver furniture, accessories, and exceptional living experiences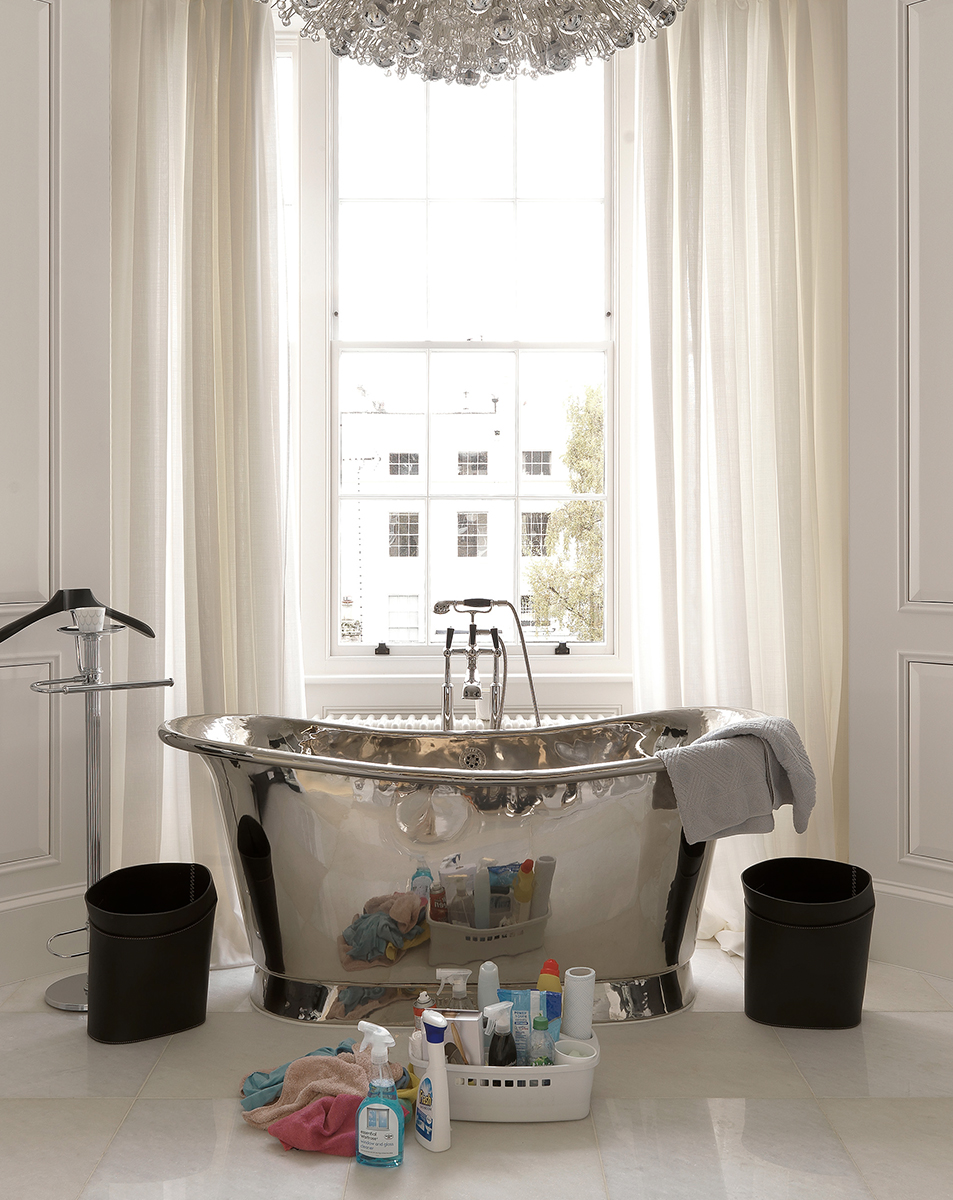 Up to the flowers on your table
Working closely with our Design department, our Trade & Services team manages the logistics and quality checks of all the components of FM projects, ensuring your home is ready to be lived in.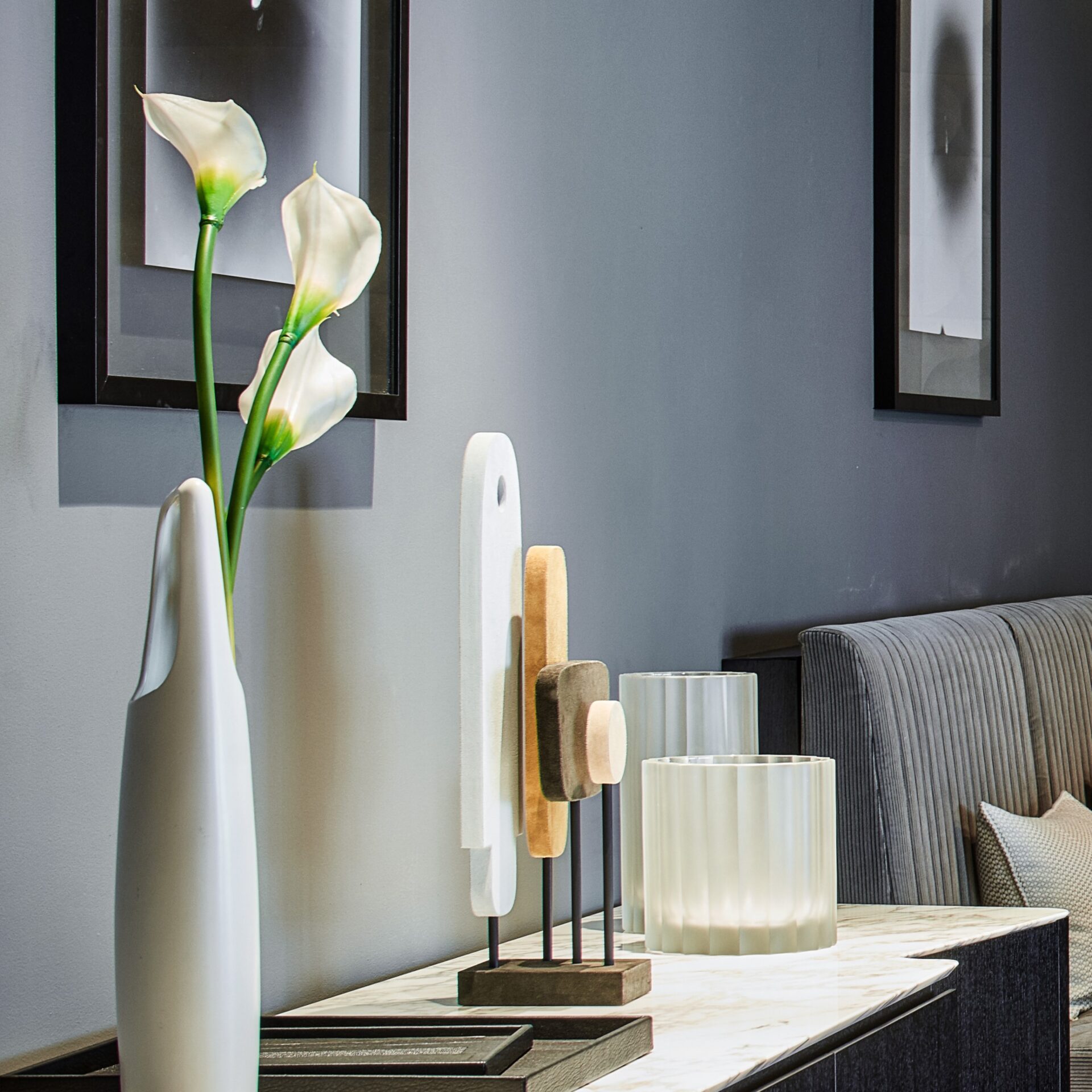 Our management software follows a very strict procedure. Even the development of large projects, such as a high rise tower block, is managed in a straight-forward and efficient way.
Checked. Double checked. Triple checked.
Our design and manufacture continuously raise the bar for excellence.
Our high-quality, customised and artisanal production equals perfection.
Our logistics operations are managed internally as a key service to the client. This way, we guarantee the timely completion of each conceived, state-of-the-art design.